Uplaod is in their words a "creative studio and publishing platform founded in 2013 by Georges Chaulet, Jean Gabriel Franchini, Esteban Gonzalez, Leo Malherbe and Bastien Sozoo" (uplaod.fr). They're located in Paris, France and Brussels, Belgium.
I recommend checking out their site for its innovative design, their javascript libraries, and their OFL fonts. The latter are available on their website and their github.
Moving Parts
One of their specialties appears to be in javascript and kinetic interaction on the web. Two of their javascript libraries include uphover.js for creating a 'hover' effect on links with a dropshadow, upreveal.js, for revealing images via mouseover (although it unfortunately doesn't seem to work on my browser).
These projects are interesting to me because one of my biggest interests/goals with web designs is to make designs feel alive, and a bit different. Both of these seem to be designed with similar intention.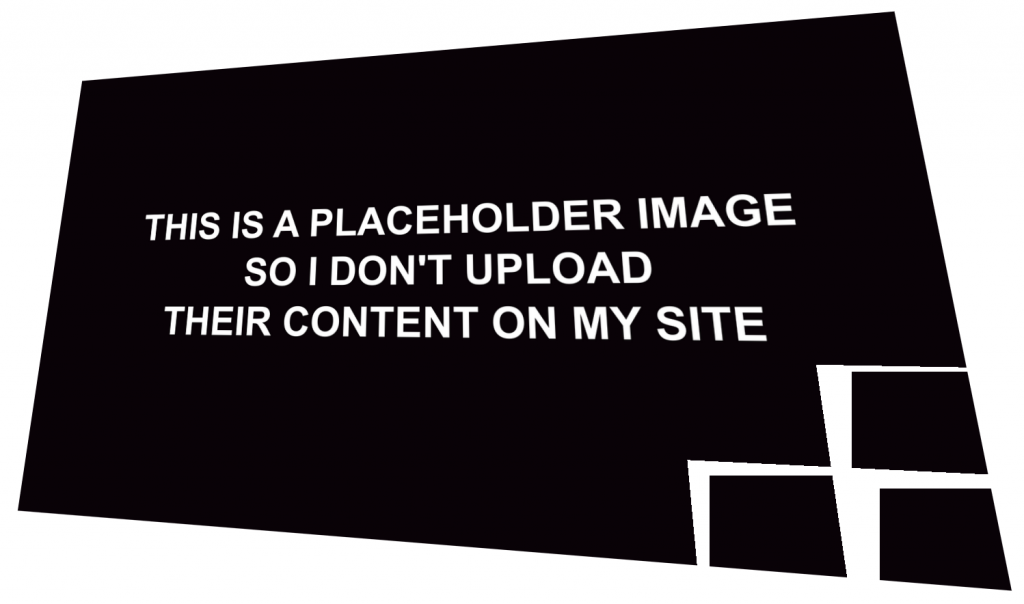 Another is the carousel, the main feature of their site. When you enabled the subtle '3d' button in the bottom right, the content rotates to face your cursor. When the content rotates close enough to the edge of the screen, the nearest corner breaks into blocks, and it's awesome.
Typography
I stumbled across uplaod while looking for a font. One of the fonts I clicked on was listed as being created by Bastien Sozoo (click to check out his site), and from there I found uplaod, and their GitHub repository of treasures. Both Sozoo's site and the uplaod site feature large type, a surefire way to my heart. Sozoo's site features the gorgeous Futura Renner.
Uplaod has a number of original fonts on their GitHub which I recommend checking out! Two of my other favourites are LS and Nemoy.